So this is my first blog, I decided to write about the coolest inspirational websites I know. I hope it's well written, useful and there's at least one site you didn't know about. (For non designers check out Pinterest).
The site has a range of design inspiration but what stands out for me is the level of photography displayed here any photograph / manipulated picture in the site leaves you asking "how the hell was it done". What sets it apart is that the whole site makes graphic design work feel like art (Makes me want to own a camera).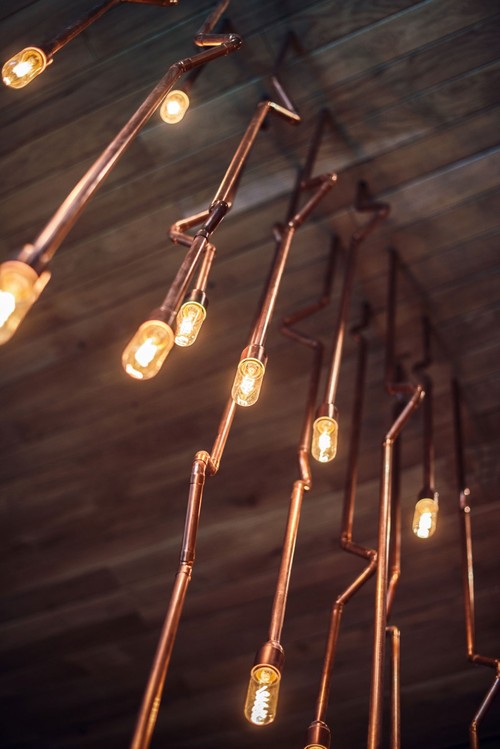 Very similar to Fubiz, the difference is while Fubiz has an arty feel to it, From Up North has a graphic design agency feel. It offers inspiration on all things graphic design and some mind blowing pictures (the site always gives me that "this is what I should be doing" feeling).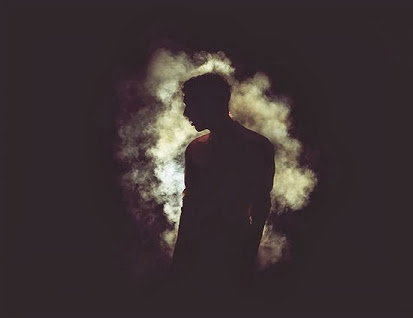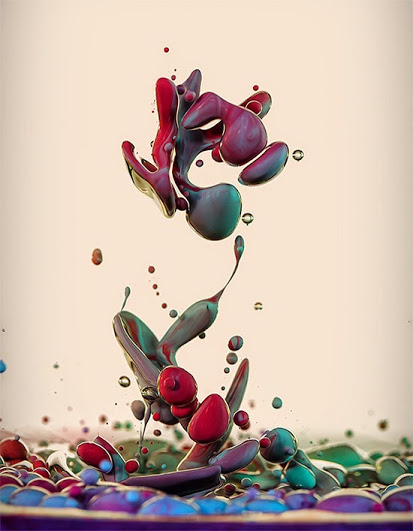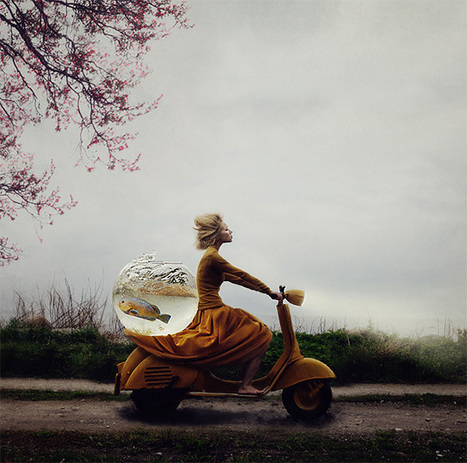 Imagine if Fubiz and From Up North team built a site this would be the result. Its a great site has very similar content to the first two I highly recommend for photographers and yhea its a kick ass site worth knowing about. It's very graphic design based as well with a few motion graphics ideas.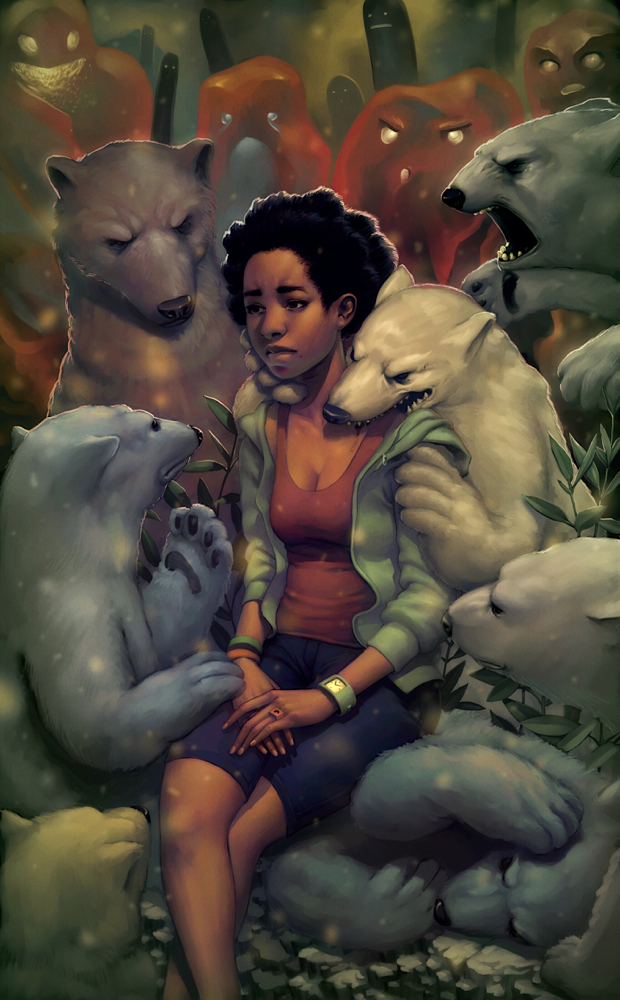 It's a site that features creatives from all over Africa, The site has a very proudly African look. It shows Africans as a creative group of people and the projects in the site are truly Indigenous to what it means be African and the conditions within the continent (Not just the bad stuff). Check it out just for the different perspective. Its an underdog in this list but worth mentioning.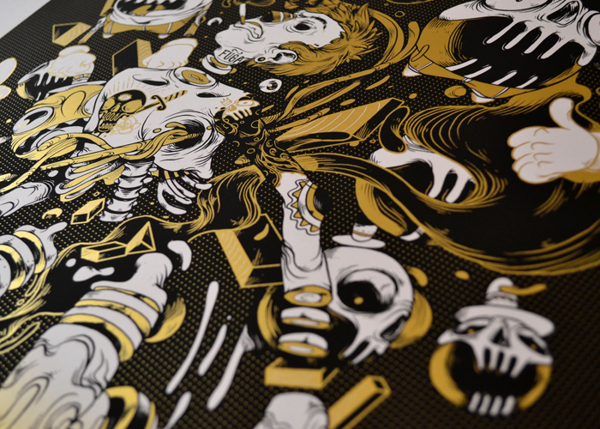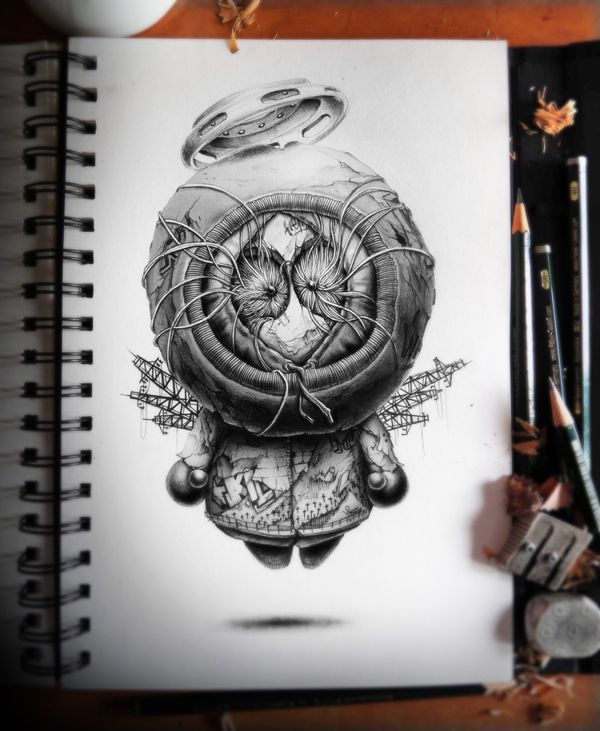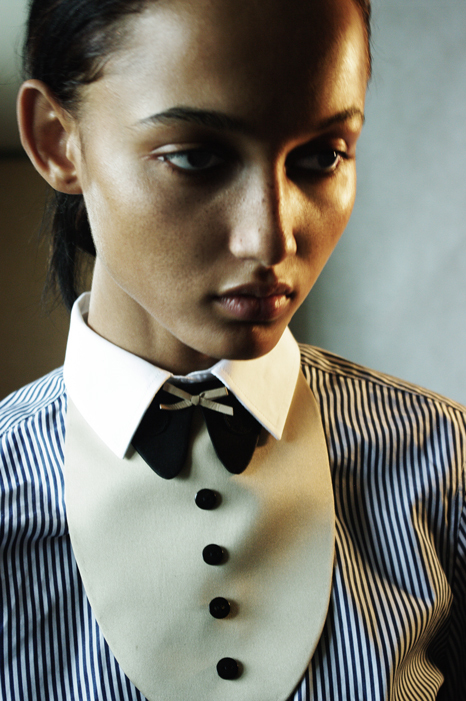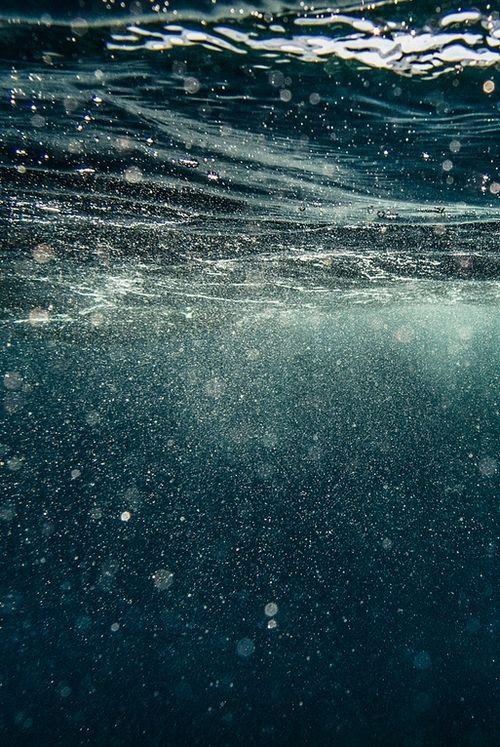 Do I have to say anything about this one….. Graphic Designers, Photographers, animaters, illustrators, web designer etc…. from all over the globe post their work here, hundreds of designs come in everyday. Theres all kinds of designers thru out the site but you're likely to see the good projects unless you're searching for a specific person.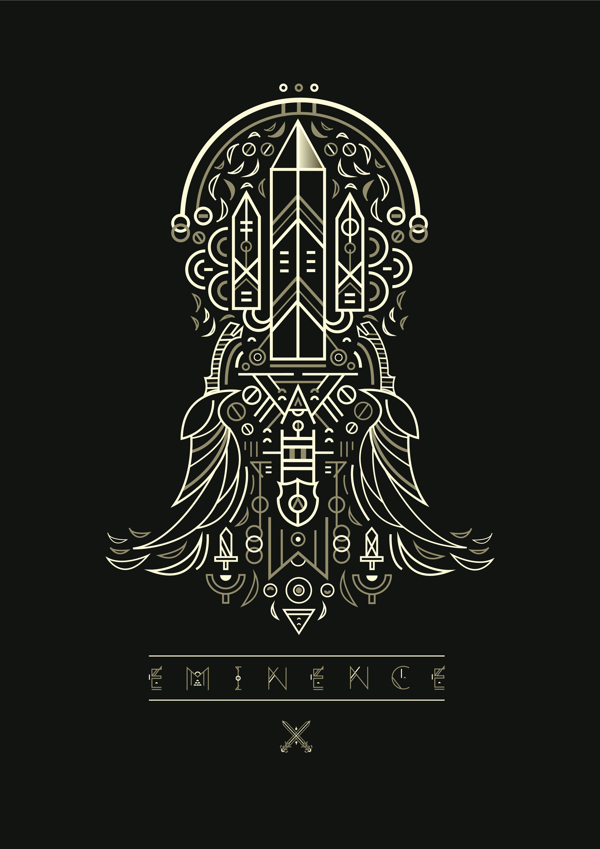 I think everyone knows abduzeedo, It's a cool site with a nice wide range of work, has tutorials and artist interviews from all works of the design industries. The team chooses what goes on the site but anyone can submit, last month at the library (between font and advertising books) I saw an Abduzeedo book. So yhea they make books now, so submit and they might just publish your work.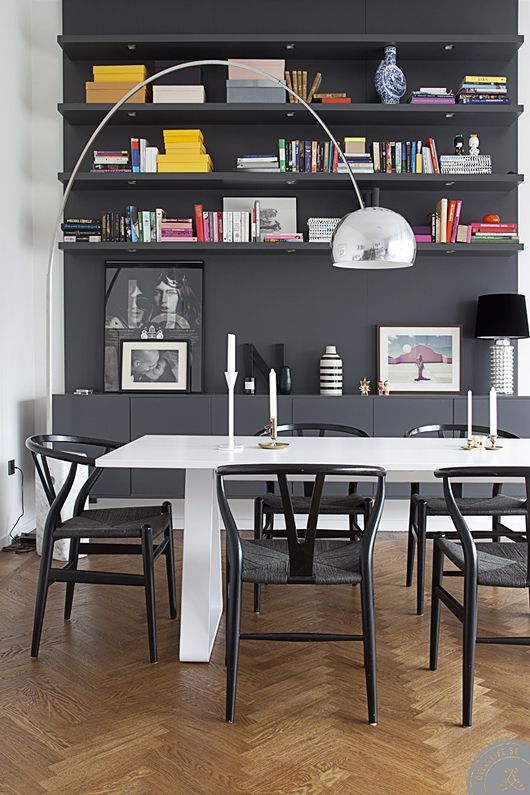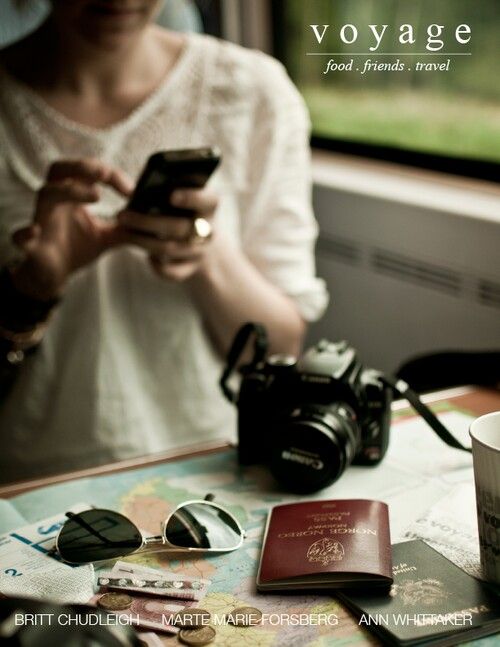 This made its name in the wedding planning industry, don't be fooled by the wedding thing this site offers things all the other sites on this blog offer. They offer inspiration on everything, everyday fashion, design, photography, food, interior deco, architecture, land scaping and of cause weddings but there many more. The cool thing about the site is the general ideas you get like, you want to change your style lets say to smart casual they'll show pictures that show smart casual and you'll get a sense of how to match your wardrobe. If you're a designer looking for web layout ideas just type search web layout and you'll get hundreds of pictures showing quality web layouts. Pinterest is purely picture based, a few comments, a few likes here and there but they don't really mean anything. This site works by taking pictures from all other sites, so there's a near endless amount of pics. (If I had to choose one site for the rest of my life it would be this)…. So check it out.